Daily at the Comédie Odéon Theater
Privileged moments of the festival where our guests tell their stories, this year's master classes attest to the richness of Lumière 2018. Several sessions are planned to give everyone the opportunity to learn about cinema from various viewpoints. Here is a first selection, with others to follow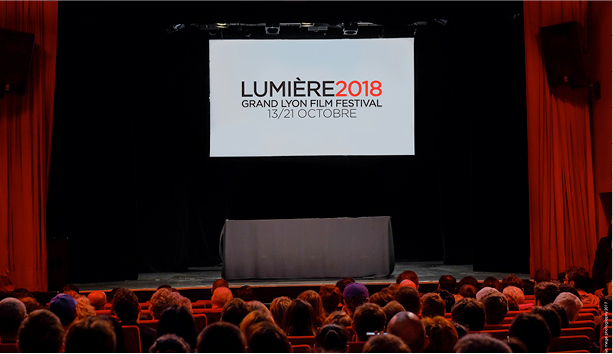 The 2018 program
Sunday, October 14th at 10:45am Claude Lelouch
Sunday, October 14th at 3:30pm Liv Ullmann
Monday, October 15th at 10:30am Vincent Lindon
Monday, October 15th at 2:45pm Javier Bardem
Tuesday, October 16th at 11am Alfonso Cuarón
Tuesday, October 16th at 3:30pm Françoise Arnoul
Wednesday, October 17th at 3:30pm Peter Bogdanovich
Thursday, October 18th at 11:30am Claire Denis

At the Célestins, Theater of Lyon
Friday, October 19th at 3pm Jane Fonda
Tickets available from Wednesday, October 10th at noon
Free entry, mandatory tickets here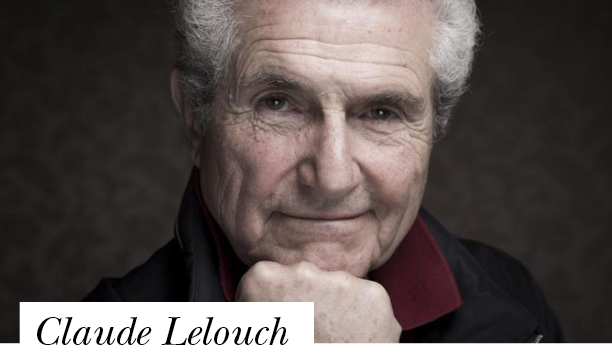 Sunday, October 14th at 10:45am
The director of the legendary A Man and a Woman will do us the honor of his presence on opening night, also hosting a master class the following day and attending the screening of several of his films. "A filmmaker is someone who is very curious and in love with life," said Claude Lelouch, who will turn 81 soon.
Purchase tickets here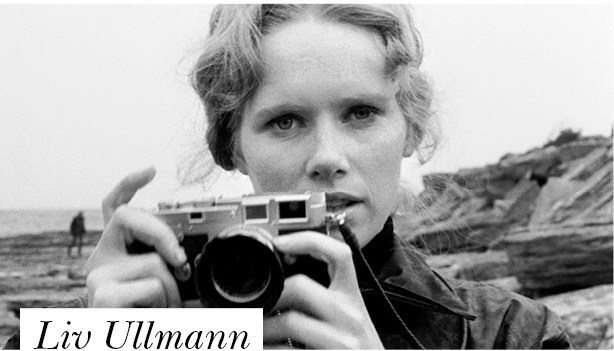 Sunday, October 14th at 3:30pm
With some fifty feature films to her credit, along with critical and popular acclaim as a director, Liv Ullmann is a major figure of international cinema. An icon of works by Ingmar Bergman or Jan Troell, the actress will discuss her career and filmography.
Purchase tickets here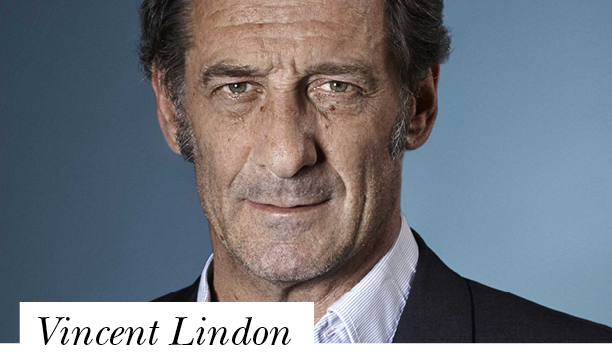 Monday, October 15th at 10:30am
Lauded during his two visits to Lyon, Vincent Lindon will deliver "Part 3" of his master class at the Comédie Odéon on Monday, October 15th at 10:30am.
Purchase online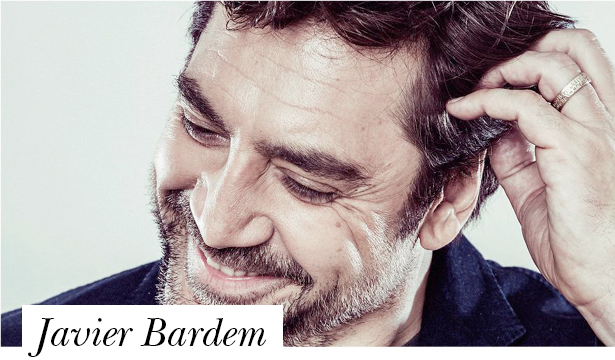 Monday, October 15th at 2:45pm
A leading personality of worldwide cinema, the actor will have a conversation with the festivalgoers on his exceptional career, led by an intense, giving presence and his versatility: overwhelming in Biutiful, chilling in No Country for Old Men, indignant in Mondays in the Sun.
Purchase tickets here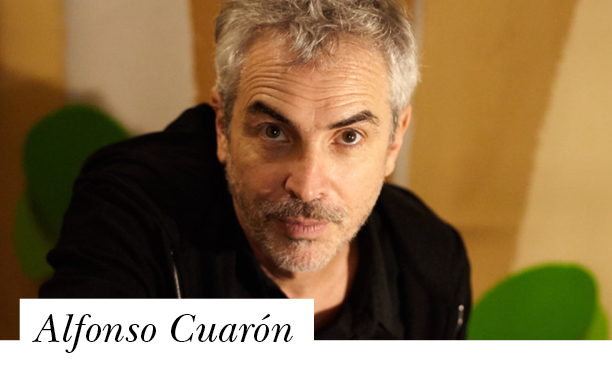 Tuesday, October 16th at 11am

The Mexican director returns to the Lumière festival with the French premiere of his highly-anticipated film, Roma, winner of the Golden Lion in Venice. The autobiographical feature film takes place in 1970s Mexico City, marking a return to his homeland after the worldwide success of Gravity.
Purchase tickets here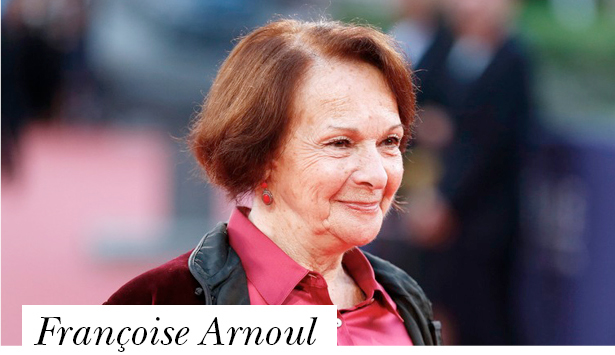 Tuesday, October 16th at 3:30pm
In the 1950s, this great lady of French cinema worked with the likes of Henri Verneuil, Sacha Guitry, Jean Renoir and Marcel Carne. But it is her role in The Face of the Cat / The Cat by Henri Decoin that remains in audience's minds. Françoise Arnoul will look back on her sweeping career of over 50 years of cinema.
Purchase tickets here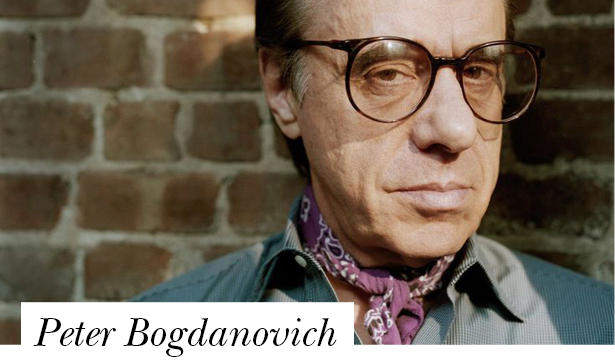 Wednesday, October 17th at 3:30pm
A figure of New Hollywood and an inexhaustible cinephile, the director and critic will introduce a selection from his filmography during the festival, along with his documentary on Buster Keaton and Orson Welles' original film in which Bogdanovich stars, The Other Side of the Wind.
Purchase tickets here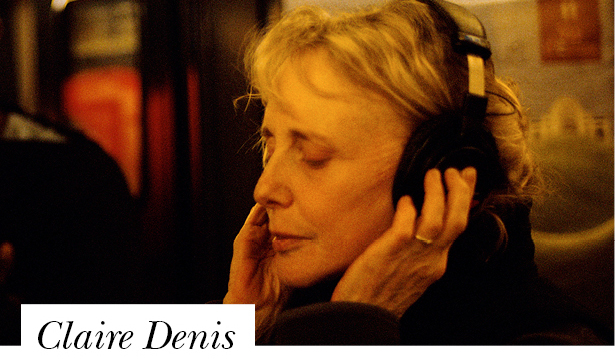 Thursday, October 18 at 11:30am
Marked by her childhood in Africa, then by the work of Wenders or Jarmusch, the filmmaker delights in playing with the limits of genre cinema and exploring radicalism in all its forms. During the festival, she will present her latest film, High Life, a ground-breaking science fiction work starring Juliette Binoche and Robert Pattinson.
Purchase tickets here
---
Prices: 6 € / 5 € accredited members
Purchase tickets online or at the Hangar du Premier-Film (Lyon 8th) or the Lumière Gallery (3 rue de l'Arbre Sec, Lyon 1st)

Master classes are held daily during the festival at the Comédie Odéon, 6 rue Grolée, Lyon 2nd