SUBSCRIPTION REPLY FORM
LUMIÈRE FESTIVAL CATALOGUE 2020

Concerned about the festival's ecological impact, we had decided to dematerialize this year's catalogue. However, since many festivalgoers wanted a printed version, we opened an online subscription form and were pleasantly surprised to see that 500 people responded.


We are therefore pleased to announce that the catalogue will indeed have a physical edition! The quantity of copies will be calculated as accurately as possible to avoid any waste, which is why we are giving the public a few more days to complete the online subscription below.

We can already confirm the unit price of the catalogue, which will be set at 20 € and printed in a limited edition. This subscription constitutes a first commitment on your part. We will contact you at a later date to indicate the steps to follow for ordering and paying for your copy.

Thanks to you, the collection of festival catalogues lives on!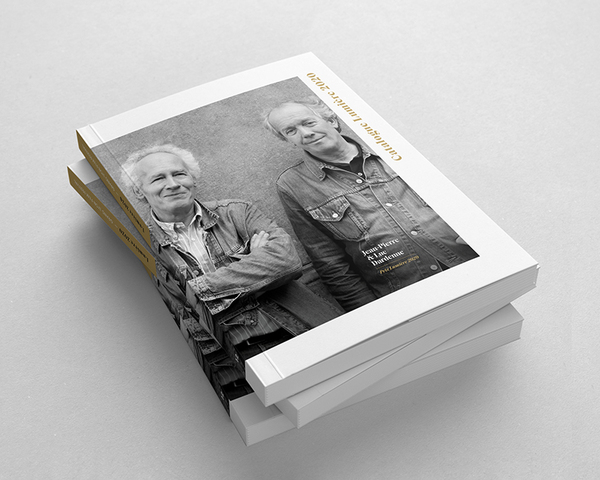 Catalogue of the Lumière festival 2020
240 pages, 20x25.5 cm format, 127 photographs, newly published texts.
In French.
Product made from sustainably managed forests and controlled sources.


To be aware of and exercise your rights, particularly if you wish to withdraw your consent to the use of the data collected by this form, please consult our confidentiality policy.