Bernard Chardère Prize 2021


---
PostED ON OCTOBER 13

---
This year, the Bernard Chardère Prize was awarded to Thierry Lounas, founder of Capricci (1999), which produces and distributes films and publishes books on the cinema...


What does the Bernard Chardère prize mean to you?
It's the cinephilia prize that bears the name of one of the founders of Positif, and all my work is linked to passion for the cinema, whether it's publishing books, producing or distributing -it's the same endeavour.

How would you define your work?
It's the work of a "low cost" Hollywood company! It's about bridging the gap between popular cinema and art cinema, always asking ourselves how to communicate with the viewer. It's somewhere between the industrial and the very artisanal, between what is expensive and what is not.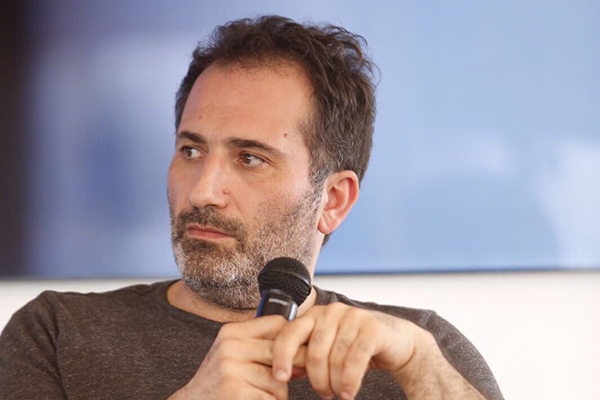 © CNC


Why is it still necessary in 2021 to publish works on the cinema?
To transmit and share more and more about films. This is the continuation of our work as producers and distributors. For me, as a former newspaper journalist, publishing means "doing a review", it means being part of the tradition of French cinephilia, loving the cinema between intellectual analyses for example and books of major interviews that give the filmmakers a voice. It is also a way of living my cinephilia by bringing me closer to directors I will never produce, such as Coppola, Monte Hellman or Judd Apatow. This work as an editor allows me to be in constant dialogue with the cinema.
Interview by Virginie Apiou