Mother Ida


---
PostED ON OCTOBER 16
---
Film noir actress, screenwriter, producer and director in an era sorely lacking in key cinema roles for women, the legendary Ida Lupino (1914-1995) is being honoured at Lumière with screenings and two documentaries. Spotlight on Gentlemen and Miss Lupino by Clara and Julia Kuperberg.

For a long time, she was the only woman to belong to the union of the Directors' Guild of America. But how did Ida Lupino, whom history has virtually forgotten, manage to assert herself in the chauvinistic and male-dominated milieu of the early 1950s? This is the question tackled by the documentary, which showcases the uncanny skill of the beautiful American, addressed by her film crews as 'Mother', due to her subtle choice of directing the men from a maternal viewpoint.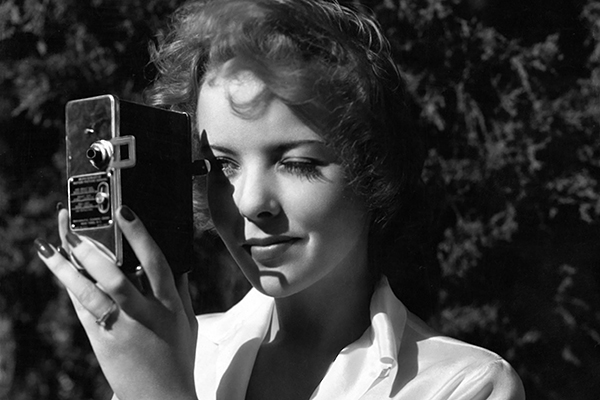 We even discover that the back of her director's chair was inscribed with the word 'Mother'! Her intelligence and talent helped her circumvent the Hays Code, the censorship code of American cinema, at a time known for its moral rigour. The daring Ida brought controversial or taboo subjects to the screen such as rape, abortion or bigamy.

Charlotte Pavard
---

Séance :
Gentlemen and Miss Lupino by Clara and Julia Kuperberg (2021, 52min)
Villa Lumière Sat16 6pm

Also
Hard, Fast and Beautiful! by Ida Lupino (1951, 1h18)
Villa Lumière Sat16 7:45pm

2K restoration carried out by Lobster Films, 5K scan of an interpositive. Distributor: Théâtre du Temple.