Mai Zetterling
Permanent History of Women Filmmakers
at the Lumière Film Festival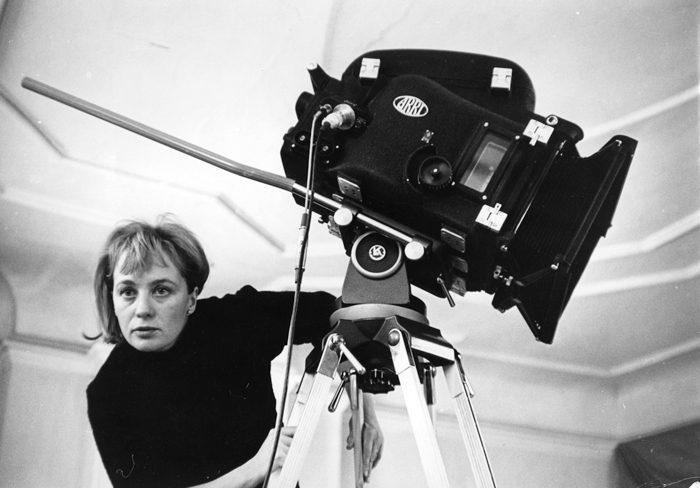 The Permanent History of Women Filmmakers represents a key theme of the Lumière Film Festival, launched during its second edition. The series has enabled a rediscovery of the works of Ukrainian Soviet director Larissa Shepitko, Americans Dorothy Arzner and Joan Micklin Silver, Italian Lina Wertmüller and Englishwoman Muriel Box (among others), whose films went on to gain acclaimed exposure at festivals and film libraries around the world. After the enormous impact of the revelation of films by female Japanese director Kinuyo Tanaka (in collaboration with Carlotta), this year Lumière presents an opportunity to delve into the work of Swedish actress-turned-filmmaker Mai Zetterling, a pioneer of feminism and social struggle.
Retrospective in restored prints and unpublished material, in collaboration with the Swedish Film Institute


With the support of CHANEL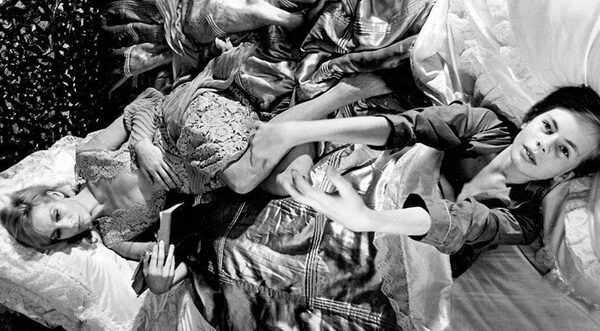 Night Games (Nattlek, 1966)
Mai Zetterling
1925
Born into a poor family in a small Swedish town, and soon moves to Stockholm.

1944
First major role in Torment, directed by Alf Sjöberg and written by Ingmar Bergman,
which receives the Grand Prize at the Cannes Film Festival.

1957
She stars in The Truth about Women by Muriel Box.

1964
Her first feature film as a director, Loving Couples is presented in the Official Selection
at the Cannes Film Festival.

1966
Night Games, her second film is presented at the Venice International Film Festival.

1973
She is chosen by the IOC (International Olympic Committee) to shoot one of the segments of Visions of Eight
on the Munich Olympic Games, alongside Milos Forman, Kon Ichikawa, Arthur Penn and Claude Lelouch.

In the 1970s and 1980s, she works for Swedish television and on international series in France and the UK.

1986
She returns to feature films with Amorosa.

1990
She stars in movies by Ken Loach (Hidden Agenda) and Nicolas Roeg (The Witches).

1994
She passes away on 17 May 1994 in London.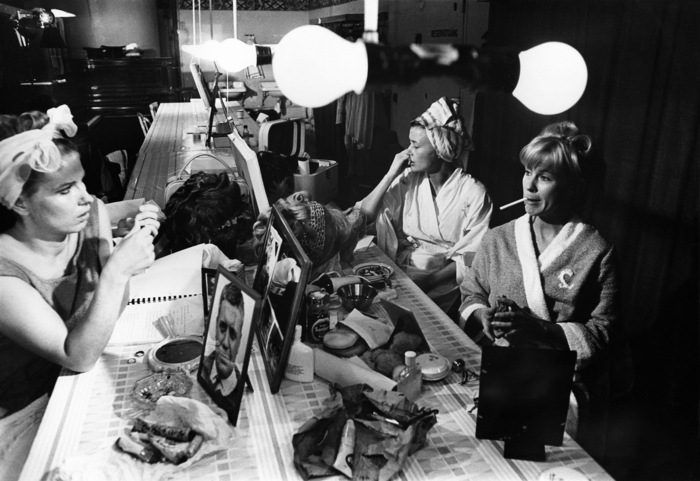 Harriet Andersson, Bibi Andersson et Gunnel Lindblom in The Girls (Flickorna, 1968, directed by Mai Zetterling)

Details of the Mai Zetterling retrospective coming soon.