The worldwide premiere of
an exceptional concert!


Eastwood
Symphonic

The music of the films of Clint Eastwood performed
by the National Orchestra of Lyon and the Kyle Eastwood Quintet
Wednesday, 19 October 2022 at 8pm
at the Auditorium of Lyon
General admission: 30€
Accredited and Auditorium members: 25€
Ages -26 or RSA (Active Solidarity Income) recipients: 20€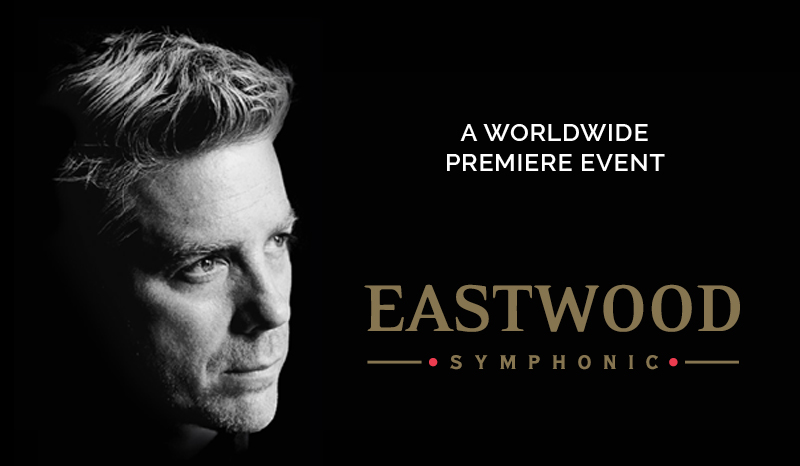 Picture: Kyle Eastwood © Richard Dumas
Kyle Eastwood, with his Quintet and the National Orchestra of Lyon, will pay tribute to his father Clint Eastwood (the first Lumiere Award honouree in 2009) during an exceptional symphonic concert on Wednesday, 19 October 2022 at 8pm at the Auditorium of Lyon.

At the age of 13, sharing the bill with his father in Honkytonk Man, the story of a musician on his way to Nashville in the twilight of his life, nothing had predestined the young Kyle Eastwood for a career involving music and cinema. Years later, Kyle Eastwood has become an accomplished musician and renowned jazzman (with several albums to his credit and successful tours), reconnecting with Clint Eastwood's filmography by arranging or composing various scores for his movies. He has been featured in the credits of The Rookie, Mystic River, Million Dollar Baby, Flags of our Fathers, Letters from Iwo Jima, Changeling, Gran Torino, Invictus and Jersey Boys.

«Eastwood Symphonic» is a son's homage to his father, an actor, a director as well as a musician. For this symphonic road movie, created with the collaboration of Gast Waltzing, Kyle Eastwood and his Quintet will join the superb National Orchestra of Lyon, conducted by Stephen Bell at the Lumière Film Festival, to offer a rich and original interpretation of the melodies of Clint Eastwood's films.

The soundtracks of movies directed between 1964 and 2009 will follow one another, like film sequences linked by the conductor's baton, a fitting way of celebrating the work of their directors and their composers, arrangers and conductors, whether from classical music or jazz.


"Beyond my love of jazz,
I've always loved film music."
- Kyle Eastwood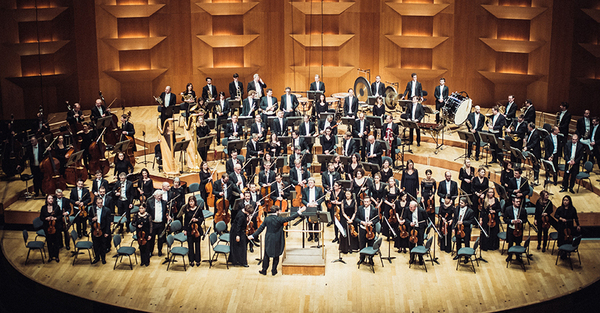 © Photo : Julien Mignot

An exceptional event presented by the Lumière Film Festival
and the National Orchestra of Lyon as a worldwide premiere!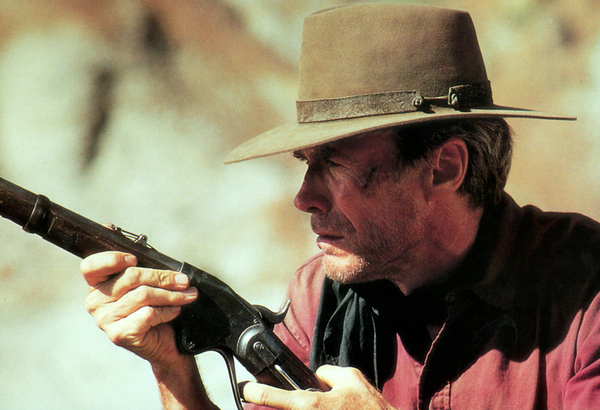 © Warner Bros. DR
A FISTFUL OF DOLLARS 1964
Director: Sergio Leone / Composer: Ennio Morricone

THE GOOD, THE BAD AND THE UGLY 1966
Director: Sergio Leone / Composer: Ennio Morricone

DIRTY HARRY 1971
Director: Don Siegel / Composer: Lalo Schifrin

MAGNUM FORCE 1973
Director: Don Siegel / Composer: Lalo Schifrin

THE EIGER SANCTION 1975
Director: Clint Eastwood / Composer: John Williams

UNFORGIVEN 1992
Director: Clint Eastwood / Composer: Lennie Niehaus

THE BRIDGES OF MADISON COUNTY 1995
Director: Clint Eastwood / Compositeur : Lennie Niehaus

FLAGS OF OUR FATHERS 2006
Director: Clint Eastwood / Composer: Clint Eastwood / Arranger: Kyle Eastwood

LETTERS FROM IWO JIMA 2006
Director: Clint Eastwood / Composers: Kyle Eastwood and Michael Stevens

GRAN TORINO 2008
Director: Clint Eastwood / Composers: Kyle Eastwood and Michael Stevens

CHANGELING 2008
Director: Clint Eastwood / Composer: Clint Eastwood / Arranger: Kyle Eastwood

A concert produced by V.O music


Artistic Direction
Kyle Eastwood

Symphonic direction and arrangements
Gast Waltzing

Executive Production
Fred Gluzman and Ron Moss

Conductor
Stephen Bell

National Orchestra of Lyon

Quintet
Kyle Eastwood – double bass and bass
Andrew McCormack – piano
Chris Higginbottom – drums
Quentin Collins – trumpet and bugle
Brandon Allen – saxophones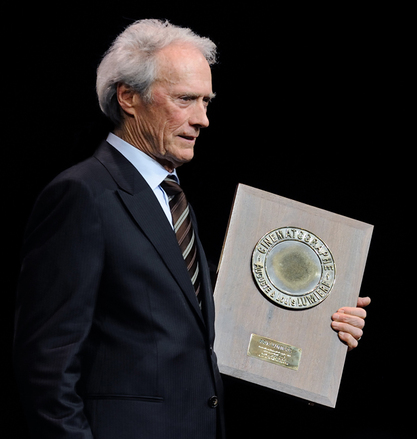 © Institut Lumière / Jacques Croizer