Reds
by Warren Beatty

Worldwide premiere of the restored print at Lumière 2022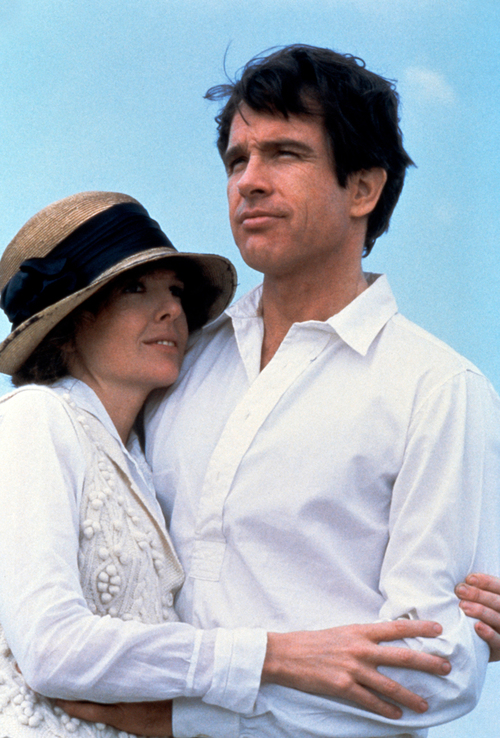 In a momentous event, the Lumière Film Festival will present Reds by Warren Beatty. Absent from movie theatres for years, thanks to Paramount US, who masterfully restored and remastered the original camera negative to commemorate the film's 40th anniversary, Lumière 2022 will offer festivalgoers the chance to (re)discover the masterpiece on the big screen..
In collaboration with Paramount US



The life, struggles and doubts of John Reed, activist, journalist and writer, chronicler of the Russian Revolution of October 1917. The tale leads to Louise Bryant, who becomes an emblematic figure of American feminism. An epic saga. A piece of history. A love story.

Oscar, Best Director
for Warren Beatty in 1981

9th Best Epic Movie of all time
of the American Film Institute

One of the most extraordinary casts of American cinema of the 1980s
Warren BEATTY
Diane KEATON
Jack NICHOLSON
Paul SORVINO
Maureen STAPLETON (Oscar for Best Supporting Actress)
Gene HACKMAN
...
and featuring writers
Jerzy KOSINSKI, Henry MILLER, Dora RUSSELL,
Scott NEARING, Rebecca WEST, Will DURANT...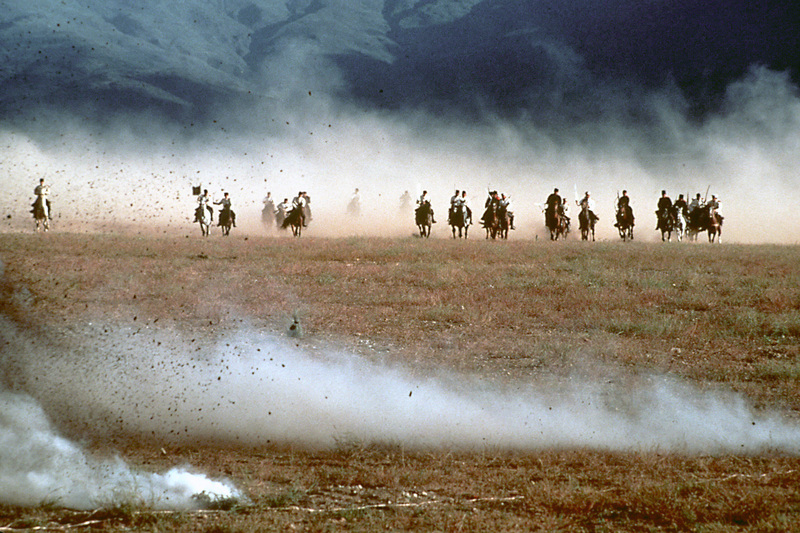 Crédits image : Warren Beatty et Diane Keaton © Paramount US / DR