The Lumière Film Festival 2022 catalogue


Concerned about our ecological impact, we decided two years ago to print the Lumière Film Festival catalogue in a limited edition, based on demand, via a registration process. This effort has enabled us to eliminate waste, avoid an interruption in the series of catalogues, and cater to those who wanted to order a physical edition.

We are thus renewing this operation for the 2022 edition, while also making the process of paying online easier. We encourage you to purchase your catalogue now, before Wednesday, October 5th here.

The price per unit is 20€, the same as last year, despite a tremendous increase in the cost of paper..

You can subsequently pick up your catalogue at the reception desks in the village between Saturday 15 and Sunday 23 October, from 10:30am to 9pm. The Lumière Film Festival village is located in the Lumière Park, between the Hangar du Premier-Film and the Lumière Museum, at 25 rue du Premier-Film, Lyon 8th.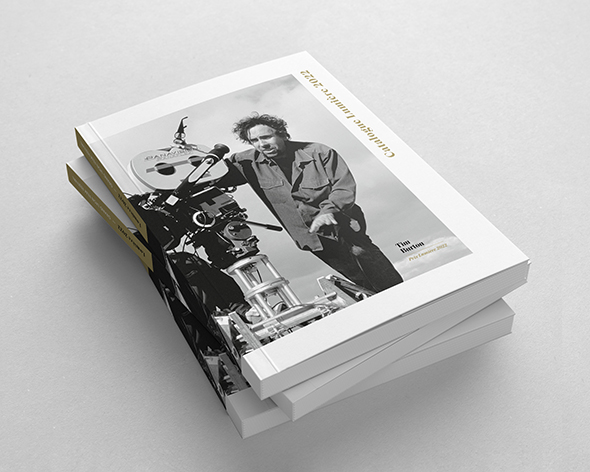 The Lumière Film Festival 2022 catalogue – limited edition
248 pages, format 20x25.5 cm, 135 photographs, newly published texts.
Product derived from sustainably managed forests and verified sources.